05/09/2022 by Mành Rèm Blinds
Introduction of curtains

and

blinds

cleaning services in Ho Chi Minh city – Blinds.vn
 Curtains used for a long time will attract dirt, causing unsightly aesthetics and potentially affecting the health of family members. With Blinds' package curtain cleaning service, your curtains will be cleaned and smelled like new.
Hotline/ Zalo/ Viber: 083 675 8888 ( Mr Tuan )
Why should you choose curtains & blinds cleaning service?
 Instead of washing curtains at professional curtain cleaning facilities, many people choose to wash curtains at clothes drying shops because of its convenience and low cost. However, according to experts, this is not recommended. Because the laundry shops do not specialize in curtains, which can cause the curtains to fade, wrinkle or tear during the washing process. Especially with high-end curtains, the washing process must be more careful and thorough.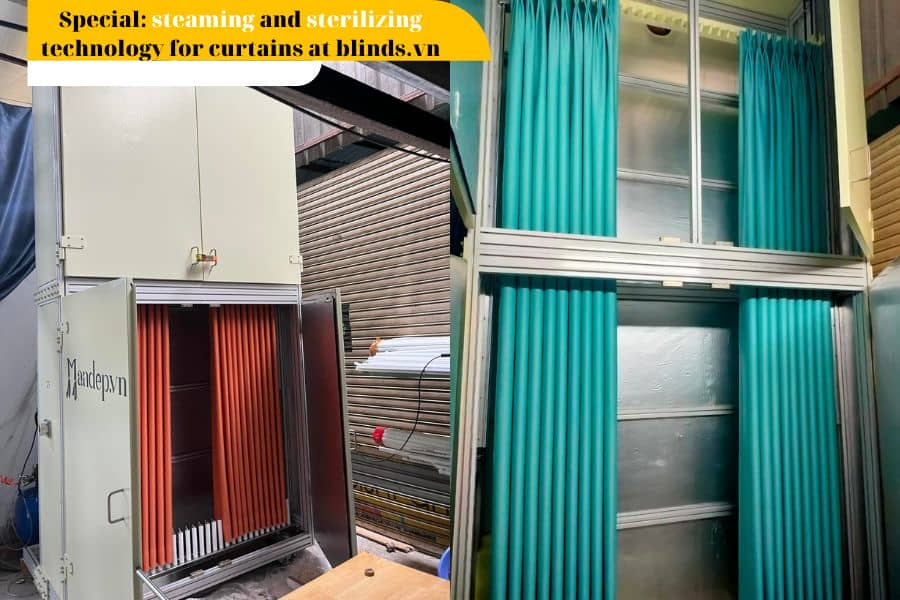 Special: steaming and sterilizing technology for curtains at blinds.vn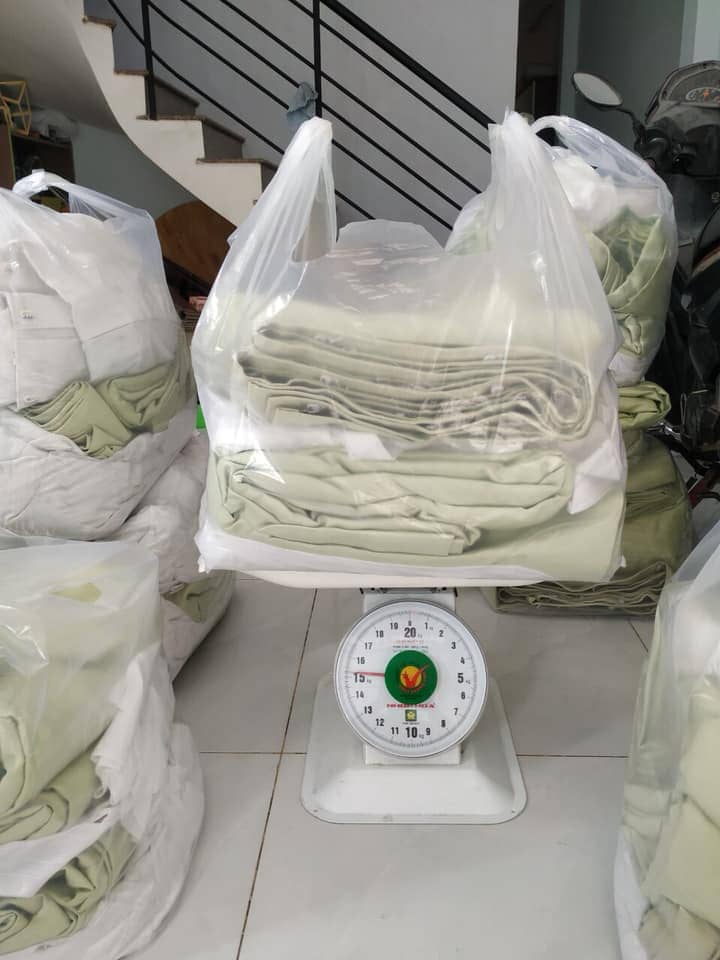 Blinds is a unit with many years of experience in the field of design, construction and cleaning of curtains, which is the first choice for you who are in need of cleaning and cleaning curtains.
Benefits of doing laundry at Blinds:
Professional, enthusiastic, attentive staff.

Wash curtains with special cleaning machines, keep the original shape of curtains, do not cause wrinkles.

Using specialized curtain cleaning chemicals for each type of curtain fabric, helps to remove all stains, impurities, fungi, bacteria on the curtains to help keep your home space clean, airy and fragrant.

Commitment not to fade, puncture, tear the curtain in the washing process.
Wash curtains, remove and return curtains at home.
Wash curtains quickly, pick up the same day.
The price list for washing curtains at Blinds is always the most competitive in the market.

Professional curtain cleaning process at Blinds
Blinds builds a professional curtain cleaning process. Customers will feel the difference when choosing our service compared to other units.
The process of cleaning curtains at Blinds includes the following 5 steps:
Step 1:

Receive customers' need to book a window cleaning schedule via Hotline 085 375 8888 or directly at the nearest store.

Step 2:

Blinds staff will come directly to your home to dismantle the curtain and bring the curtain back to the shop for cleaning and sanitizing.

Step 3:

Sort curtains by material and wash them with chemicals suitable for each fabric. At Blinds, there are many methods of curtain washing such as dry cleaning, wet cleaning, hand washing, machine washing, etc. Depending on the curtain material, we will apply the most appropriate washing method to ensure the shape and color of the curtain. Always like new after washing.

Step 4:

Curtains after drying will be delivered to customers' homes by the staff. Blinds will clean, clean and fix the curtain rod and then install the curtains in their original position.

Step 5:

Customers check, accept and pay service costs according to the original quotation of Blinds.
Note: In addition to the full curtain washing, Blinds also accepts to wash the curtains at the store to help customers save costs.
Blinds, curtains cleaning services pricelist – update 2022
Blinds.vn receives cleaning and cleaning of all types of curtains including: roller blinds, wooden blinds, fabric blinds, roman blinds, vertical blinds, aluminum blinds, rainbow blinds, automatic blinds, medical blinds, thread curtain…
The price list for curtain cleaning will depend on many different factors such as curtain size, type of material, curtain washing method, etc. Blinds will have a detailed service quote after the customer provides us with relevant information. mandarin.
Or you can also refer to the price of curtain washing at Blinds through the following table: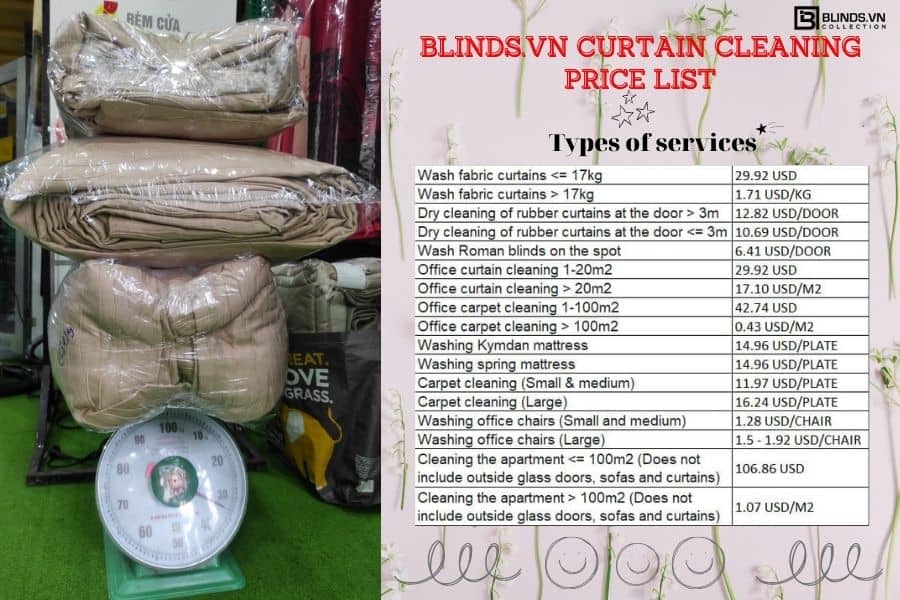 Blinds is committed to the cost of washing curtains at our store is always reasonable and competitive in the market. Customers will receive quality service in accordance with the cost that you have spent.
If you have any questions about the curtain cleaning service or you have a need to design and construct all kinds of curtains, please contact Blinds for advice, quotation and deployment as soon as possible.